Join Release International's Head of Content and Theology Kenneth Harrod for a five week study course to understand persecution theology
Kenneth Harrod will be hosting a five week Lent study course entitled All for Jesus – based on his study booklet for Release International – voice of persecuted Christians.
Starting on the first day of Lent Wednesday 2nd March at 7.30pm these events will be held online on Zoom over 5 consecutive weeks.
Each week you will cover a new module.
Week 1. Weds 2nd March – The Christian – this will focus on Matthew 5.1:12.
Week 2. Weds 9th March – The Christian Church – Romans 12.
Week 3. Weds 16th March – The Christian Gospel – Philippians 12. 12:30.
Week 4. Weds 23rd March – The Christian Hope – 1 Peter 1. 1:9.
Week 5. Weds 30th March – The Christian Endurance – Hebrews 10.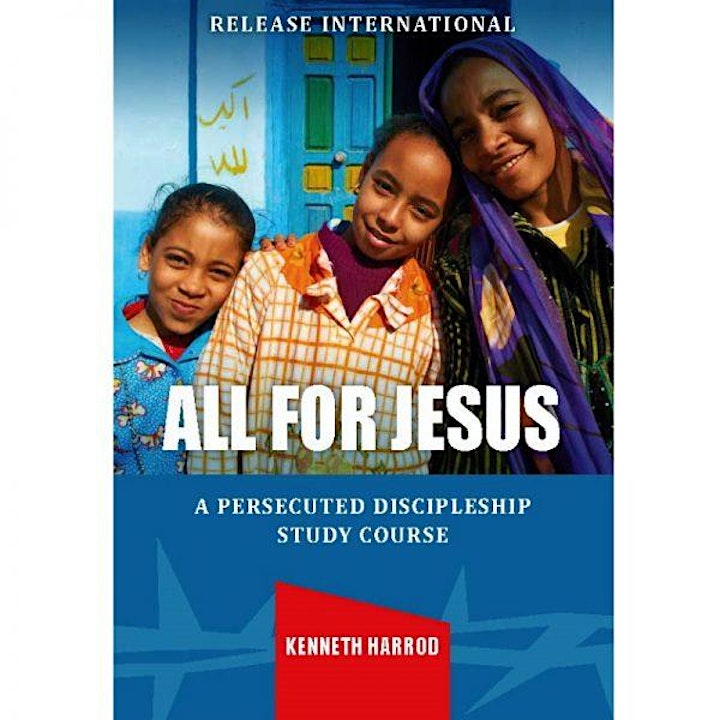 Read more