An evening listening and learning from local and global voices about Scripture's call to justice.
The Justice Conference is a global movement of Christ-followers who are passionate about living out the message of Jesus and making justice a way of life. This March we're delighted to be in 4 cities and online across the UK to spend time being inspired, learning and worshipping and we're inviting you to join us.
The voice of scripture is a clear and compelling picture of God's heart for justice. Together we will listen to the uncomfortable and disruptive voice of Scripture, particularly the prophetic voices. These voices are costly and require hope-filled and committed action of us. With speakers and contributors from local cities and all over the world, we will dig into Scripture and uncover God's vision for a just world, and how you can be part of making change happen.
We are delighted to be joining with two partner organisations: Just Love, who inspire and release Christian students to pursue the biblical call to social justice and International Justice Mission, a global organisation that protects people in poverty from violence.
Join us in Online! If you'd rather come along to one of our city gatherings then check out Manchester, Edinburgh, Cardiff, or Bristol.
Hosted by Tearfund, in partnership with Just Love and IJM.
Find out more about The Justice Conference https://www.youtube.com/embed/nia8XeCzTh0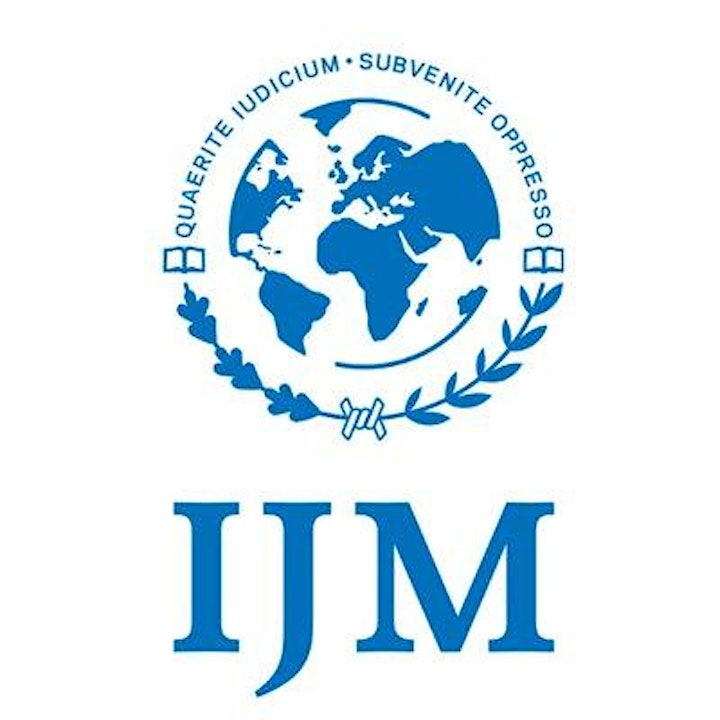 Read more