The Gender Agenda : 28 Sep, ONLINE
'The Gender Agenda – Including Transgender People in Education, Faith Groups and the Workplace' conference takes place online on Tues 28 Sept 2021. Join us from 10am-1pm to hear from key speakers Bishop of Liverpool, Paul Bayes, Rev Rachel Mann, & Steve Chalke on what it means to be a truly inclusive organisation.
Tickets free via Eventbrite http://bit.ly/OasisGenderAgenda
Gender identity, fluidity and transition are complex issues – this day aims to discuss how to make services more inclusive and supportive.
About this event
'A conference to explore the inclusion of transgender people in Education, Faith Communities and the Workplace'
The Gender Agenda conference will bring together Transgender pioneers and their allies to consider transgender issues and how best to support people identifying as being in transition.
We will look at the journey that a trans or non-binary person and their families face, the importance of support and how this can happen well. This will be considered in the different ways that this can take place in schools, communities, faith organisations and employment.
The interactive programme will be led by people who identify as trans and their allies, including Rachel Mann (Anglican priest, poet and feminist theologian) and the Rev Paul Bayes (Bishop of Liverpool), and Steve Chalke (author of 'The Gender Agenda') and there will be a chance during the conference for participants to explore areas of specific interest (education/faith/employment).
The logo for Oasis is the circle of inclusion; not a solid circle, but one made up of several strands. Like a rope made stronger by twisting together different filaments, our 'circle of inclusion' makes our organisation stronger. Our ethos, embodied through the 9 Habits, aims to address the barriers of class, gender, orientation, ethnicity and faith by drawing these threads together under the banners of inclusion and equality.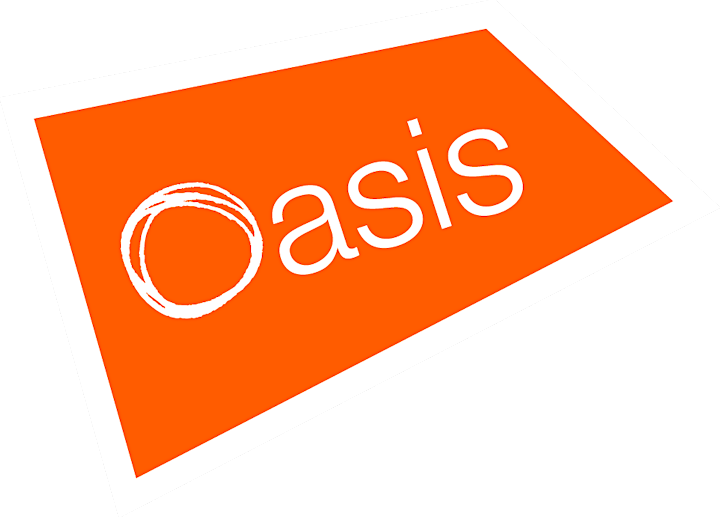 Please Note:
This topic raises many opinions and attitudes, but not everything should be discussed in an open forum. There will be a team of content moderators managing this event.
Read more