How to repair the damage of four hundred years of slavery to Black Christians.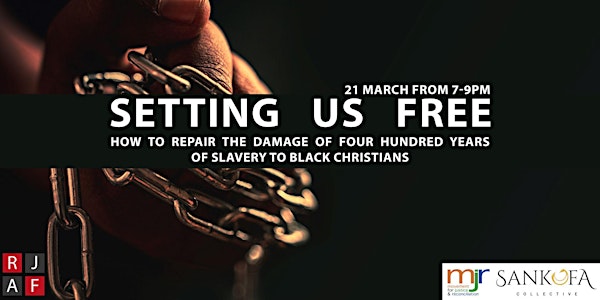 This is a Racial Justice Advocacy Forum (RJAF) webinar, in partnership with the Movement for Justice and Reconciliation and the Sankofa Collective, which will explore how to heal the 400 years of damage caused by enslavement and racism to Black Christians.
Join an international panel of theologians and thinkers as they grapple with one of the most problematic but often ignored issues in society.
Churches Together in Britain and Ireland (CTBI) works in partnership with RJAF.