Church Action on Poverty 40th anniversary service : 5 Jul, ONLINE
A special service, streamed live from Iona Abbey.
About this event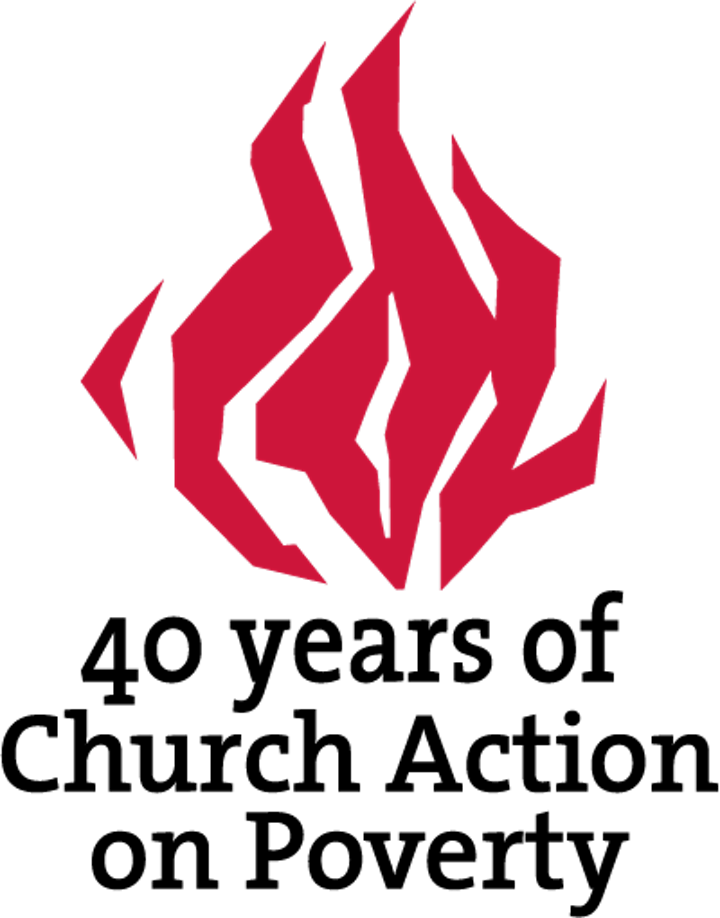 Since 1982, Church Action on Poverty has been working to end UK poverty, led by the real experts – people who have experienced poverty themselves.
Together, you and we have challenged the unjust treatment of people seeking sanctuary, tackled irresponsible lending practices, and given thousands of poor and marginalised people the confidence and opportunity to influence decisions that affect their communities. We have all influenced government policies on Universal Credit, holiday hunger, the Minimum Wage and financial inclusion, and made sure the voices of people in poverty are heard at Westminster. Together, we have loosened the grip of poverty for hundreds of thousands across the UK.
On 5 July 2022, join us for a special worship service, streamed live from the Abbey on the Scottish island of Iona. We'll celebrate the people and achievements of the past 40 years, but more importantly, we'll pray together for a stronger movement that can reclaim dignity, agency and power.
The service will use prayers and other materials drawn from 'Dignity, Agency, Power', the new anthology published by Wild Goose Publications to mark our 40th anniversary. You can order a copy at https://www.ionabooks.com/product/dignity-agency-power/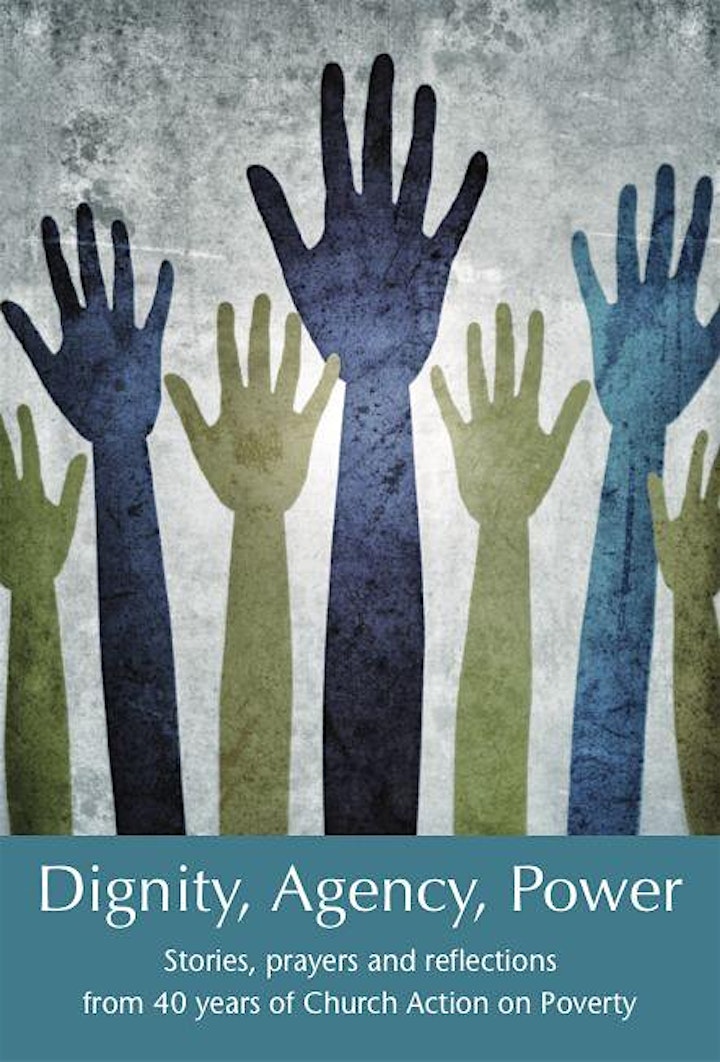 Read more
Post expires on July 5th, 2022