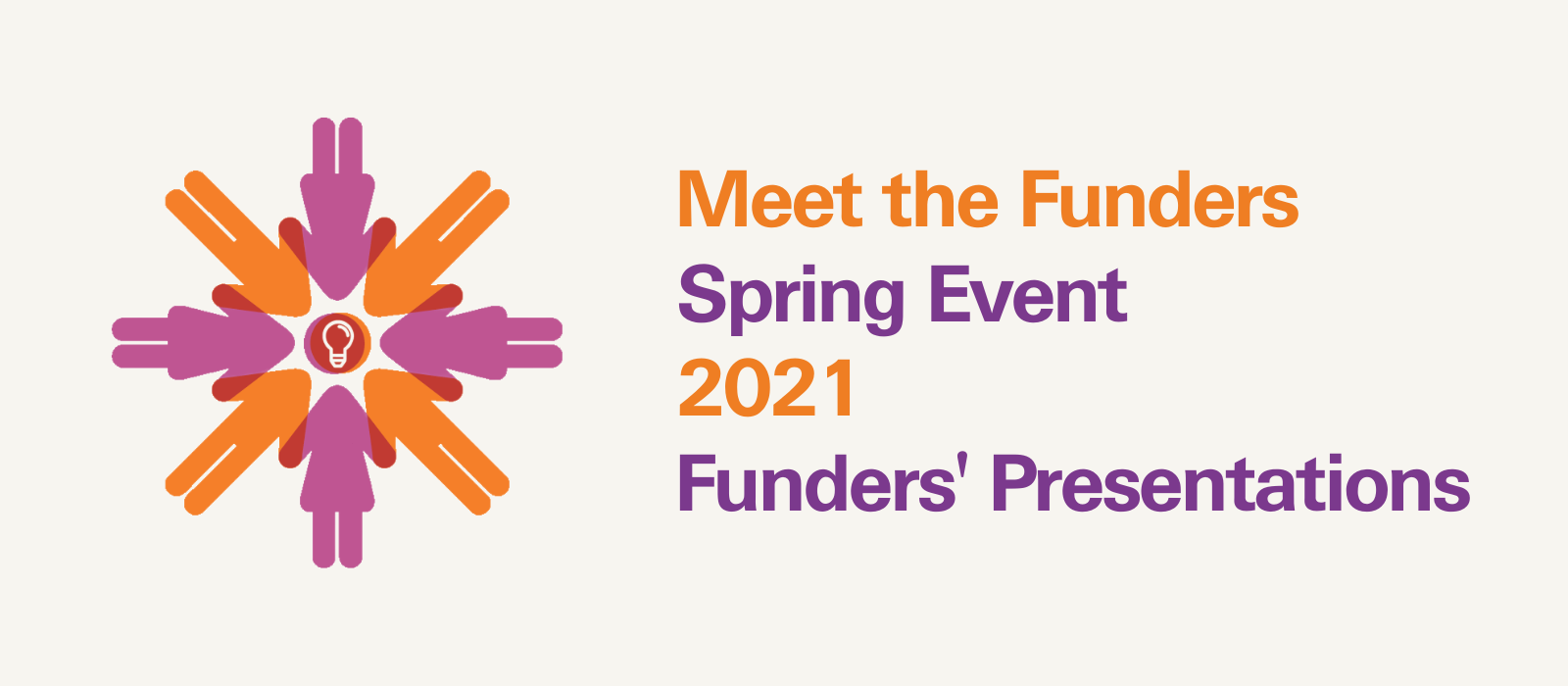 Below you will find downloadable links to all the Funders' presentations from our 2021 Meet the Funders Spring Event. The downloads are listed in order of presentation.
You can also find the download links for all our Meet the Funders toolbox resources at the link here.
Our friends at the National Lottery Community Fund have asked us to add that all information in their presentations was correct at the date of delivery (25th and 25th of May) and that for up to date information about their funding you can visit their website here.
Allchurches Trust Ltd
Cornwall Historic Churches Trust
National Lottery Community Fund Main Floor
The Joseph Rank Trust
National Lottery Community Fund Workshop
Cornwall Community Foundation
South West Water
National Churches Trust
Groundwork South